About
About Kristina
So how did I end up where I'm at? Well…back in High School when I began thinking about what I would major in I thought of all the popsicle stick and cardboard box houses I made as a kid. I was also quiet and shy who played computer games in her spare time. It seemed like it would be fun to be a part of game design or movie special effects but I wasn't sure how to approach the field. Following that line of thought I found myself in the Graphic Design Program at Southern Illinois University, Carbondale. Graphic Design alone didn't quite meet the mark so I decided to pursue a second major in Industrial Design. I graduated with both degrees in May of 2011.
After graduating I moved out to Ashburn, Virginia where I worked for Telos as a documentation specialist. However thrilling that was, I didn't see a way to advance beyond being a paper-pusher so I ended up moving to Wisconsin to work at a rapid prototyping company called Advanced Design Concepts (ADC). There I got to do some pretty cool work 3D scanning things like bike helmets and modeling them. I worked there for a year (WI is cold!) before moving to California. I continued to work for ADC as a contractor doing inspections and surfacing of point-cloud data remotely for them.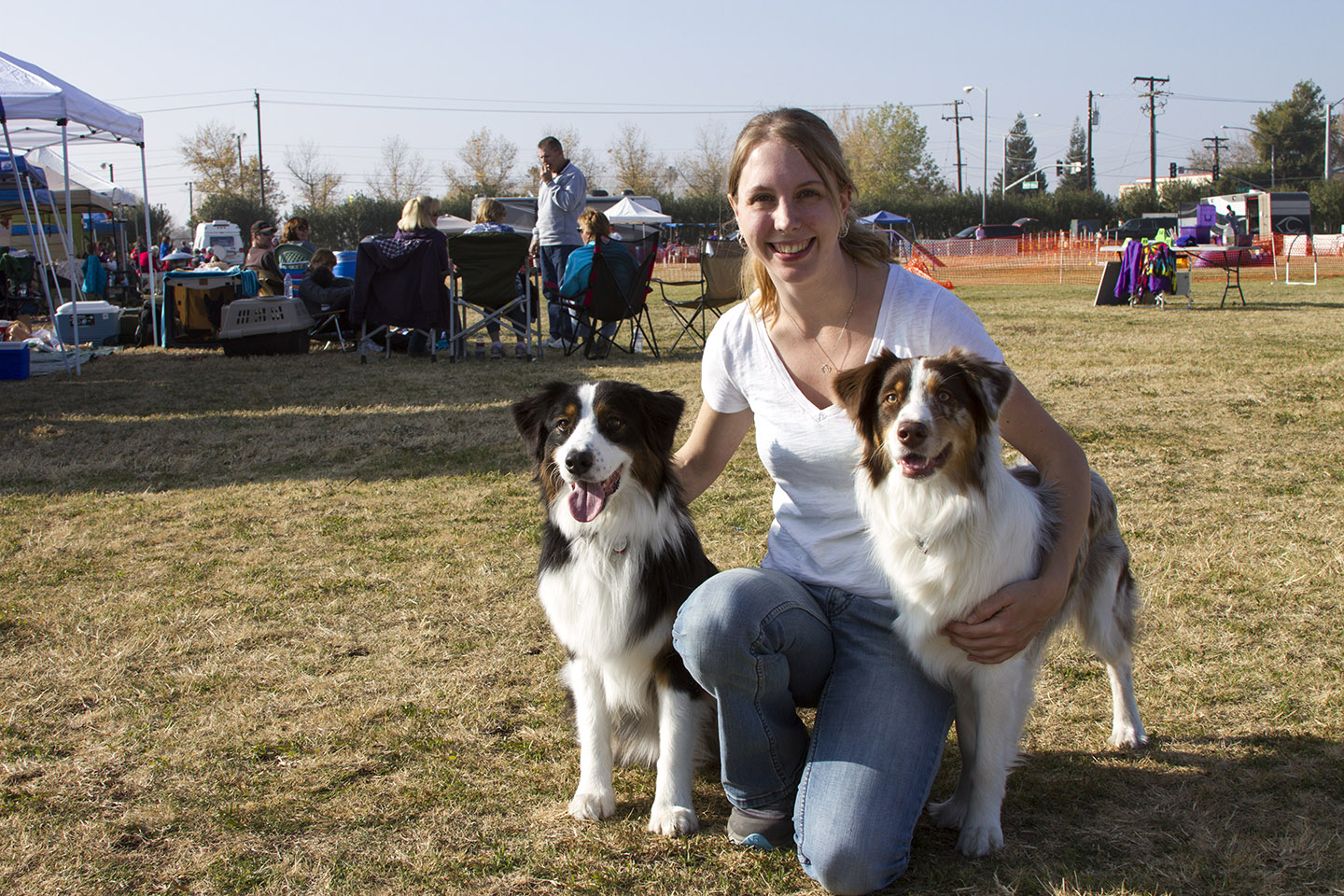 Unfortunately, the work with ADC slowly faded away so I took a position at Precision Cutting Tools (PCT). At PCT I was the sole designer and was able to work on just about every type of project under the sun. This included photography, flyers, brochures, catalogs, postcards, social media images, email blasts, videos, banners and trade show displays. You name it, I did it.
I have since moved on in order to stay home with my kids. I decided to work for myself under the name Vanilla Render starting in 2016 and have learned a LOT. After floundering through building my first websites I found myself doing primarily web design. Most were built in Business Catalyst which never had the visual builder capabilities of other CMS's. I hated that at first but now I'm thankful because I can run circles around HTML and CSS all day.
Today I have a handful of clients, I consistently build new websites in WordPress. Most are for retirement communities and are fairly simple but I've also built a few ecommerce sites using WooCommerce. Graphic design is also a prominent portion of what I do, mostly flyers, mailings and display advertisements. I do build the occasional email template in Mailchimp but not nearly as often as I used to when working for PCT.
Feel free to look through my portfolio and don't hesitate to contact me with questions.